wardof's brick wall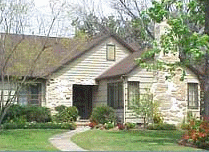 Hi, it's nice to see you drop by. I host my stuff here in lieu of other platforms for reasons of self-preservation, as many others do. Feel free to stick around. I'd like to think that what I write here will be of interest to you, or someone else. If not, that's okay.
---
Everything on here was written by me. You're free to use anything as reference/base, provided you know for certain that it is mine.
This page was last updated on: 18 October, 2022.